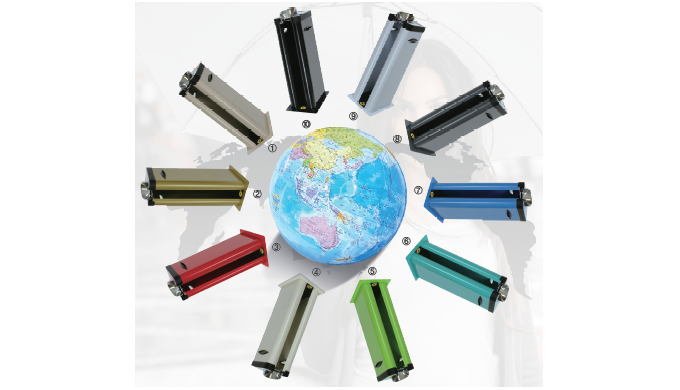 Omnipack's Umbrella Wrapper, Wet Umbrella Stand, Wet Umbrella Holder and
Umbrella Bag Dispenser doesn't have any shortcoming with beautiful and varied design.

Omnipack produces and prints packaging and various plastic wrappers that fit the automatic wet umbrella wrapping machine. We can do order production, and we will do our utmo
Description of the Product
Omnipack's Umbrella Wrapper, Wet Umbrella Stand, Wet Umbrella Holder and
Umbrella Bag Dispenser doesn't have any shortcoming with beautiful and varied design.

Omnipack produces and prints packaging and various plastic wrappers that fit the automatic wet umbrella wrapping machine. We can do order production, and we will do our utmost with a mind that thinks about high quality products and environment.
Price of the Product
Price not indicated
Category of the Product