SHIPBUILDING INDUSTRY APPLICATION S/W (MARERP) / JD Co.,Ltd.
- Product
Gyeongsangnam-do -
South Korea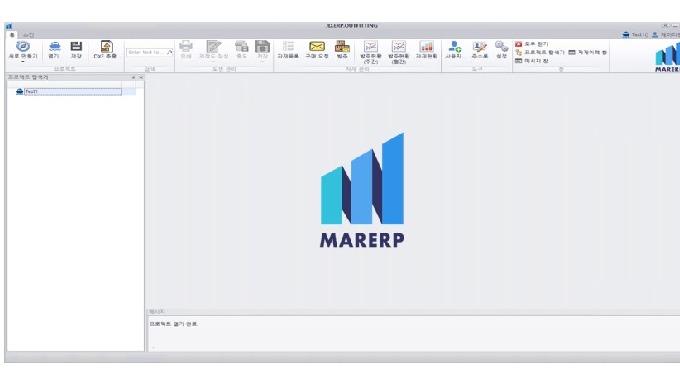 #Product Information

Product function.
· Customized ERP system for small and medium shipyards.
· It is possible to secure competitiveness by reducing costs by utilizing low-cost and high-efficiency systems.
· Automatically extracting BOMs based on 2D drawings to maximize production efficiency through cloud-based drawin...
Description of the Product
# Product Information

Product function.
· Customized ERP system for small and medium shipyards.
· It is possible to secure competitiveness by reducing costs by utilizing low-cost and high-efficiency systems.
· Automatically extracting BOMs based on 2D drawings to maximize production efficiency through cloud-based drawing management.
· Minimize waste of time and resources by linking material management and ordering system.
Main function.
· Material specification storage, data call function, design drawing (dxf) registration view function.
· Generation of POR (Purchase Request) through BOM linkage, conversion to data slip form for each department, and order management through integration (Inventory inquiry)
· Implement a history function that enables follow-up by data change process.
· Report and enter sales management information such as order, shipment, estimate, and collection information in real time.
· Processing by project and task and uploading work data by department.

# Technical Detail / Specifications
・Type: software
· Product Specification: Customized
Price of the Product
Price not indicated
Category of the Product