Mercateo for Suppliers
- Service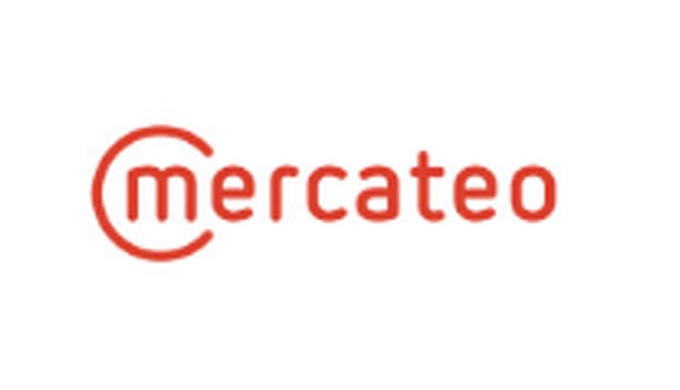 Benefit from a huge business customer base
Mercateo offers a huge business customer base. Small and medium sized businesses, public organisations and corporations cover the needs on Europe's leading procurement platform.
Benefits
- Reach new target groups
- Gain the loyalty of existing customers
- In
Description of the Service
Benefit from a huge business customer base
Mercateo offers a huge business customer base. Small and medium sized businesses, public organisations and corporations cover the needs on Europe's leading procurement platform.
Benefits
- Reach new target groups
- Gain the loyalty of existing customers
- International sales channels
- Easy catalogue management
- Electronic order processing
- Reporting and evaluation
For more information visit:
https://www.mercateo.co.uk/corporate/
?
Price of the Service
Price not indicated
Category of the Service
I want to get more details about the product