Mercateo for Manufacturers
- Service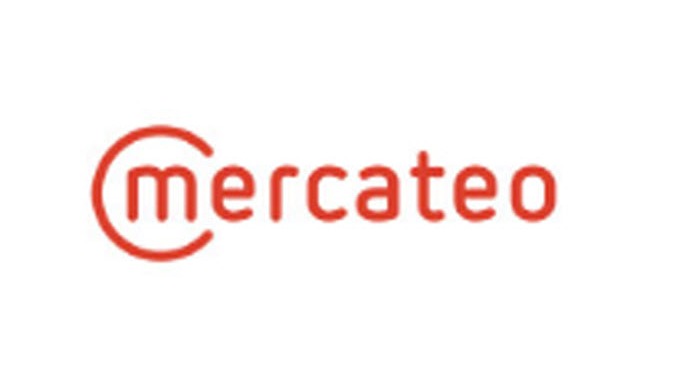 Strengthen your brand through prominent presentation
Position your brand and your entire product range prominently at Mercateo as a manufacturer. Strengthen your market position and benefit from a huge business customer base. Use our many offers to increase your turnover.
Benefits
- Strengthen your brand
- I
Description of the Service
Strengthen your brand through prominent presentation
Position your brand and your entire product range prominently at Mercateo as a manufacturer. Strengthen your market position and benefit from a huge business customer base. Use our many offers to increase your turnover.
Benefits
- Strengthen your brand
- Increase your turnover
- Marketing
- Content
- Logistics
- Special conditions
For more information visit:
https://www.mercateo.co.uk/corporate/
?
Price of the Service
Price not indicated
Category of the Service
I want to get more details about the product