Custom manufacturing of plastic profiles
- Product
Přeštice -
Czech Republic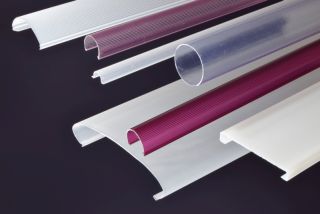 Description of the Product
Custom manufacturing of plastic profiles - BB vytlačování plastů spol. s r.o., Pilsen, Czech Republic
We offer custom manufacturing of plastic profiles for lighting technology. Profiles produced by extrusion from material PC, PMMA, PS, etc.
If you are interested, please contact us at www.bbplasty.cz.
Price of the Product
Price not indicated
Category of the Product
I want to get more details about the product
Company catalogues - BB vytlačování plastů spol. s r.o.