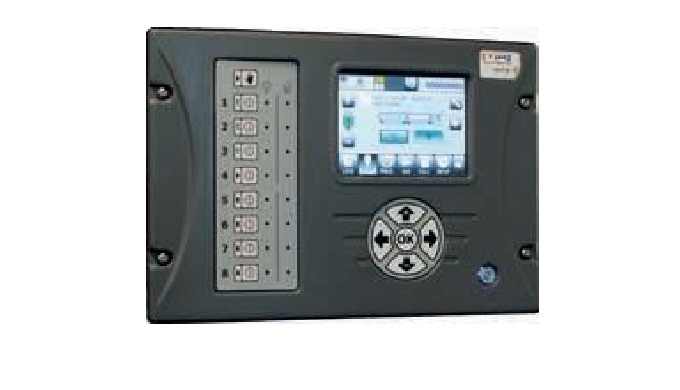 Valco Melton's new MCP-8 Series Glue System control features a full color display screen and easy-to-use graphical user interface. The MCP-8 offers 8 channels of gluing with up to 10 individual glue patterns. The
integrated 8-channel jam preventer makes the new MCP-8 ideal for complex gluing jobs. Additional features
include multiple co
Description of the Product
Valco Melton's new MCP-8 Series Glue System control features a full color display screen and easy-to-use graphical user interface. The MCP-8 offers 8 channels of gluing with up to 10 individual glue patterns. The
integrated 8-channel jam preventer makes the new MCP-8 ideal for complex gluing jobs. Additional features
include multiple communication protocol for different parent machines, USB port for data backup, internal job
storage (up to 16 GB), and remote access capabilities.
Price of the Product
Price not indicated
I want to get more details about the product
Company catalogues - Valco Melton S.L.U.

Gluing & Quality Solutions for the Nonwovens Industry (English)
5 pages

Gluing Systems for the Coating & Laminating Industry (English)
8 pages

Corrugated Brochure (English)
20 pages