Consulting - Your partner for individual solutions in compressed air treatment
- Service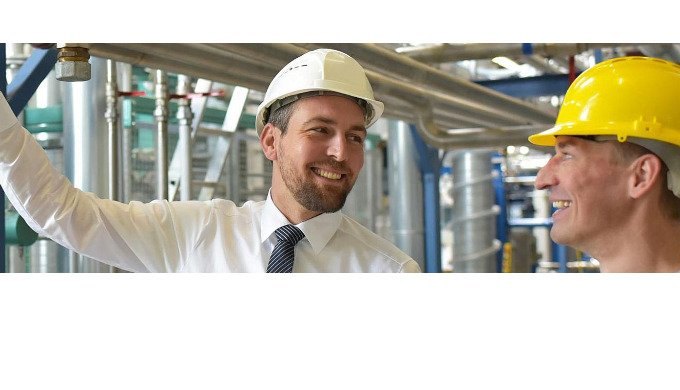 Do you have oil or dirt in your compressed air? Or is the compressed air too moist? Do you have another question about compressed air treatment?

We have the answers!
Our experts will listen to you, analyse and advise you with their expertise in order to offer you the optimum system solution.

Take the decisive step:
A...
Description of the Service
Do you have oil or dirt in your compressed air? Or is the compressed air too moist? Do you have another question about compressed air treatment?

We have the answers!
Our experts will listen to you, analyse and advise you with their expertise in order to offer you the optimum system solution.

Take the decisive step:
A BEKO TECHNOLOGIES expert will inspect your systems with you on site and advise you on your options.

2. air audit At your request, we will conduct an air audit to determine the current situation of your plant, reveal the optimisation potential and determine the possible need for action.

3. your individual solution Together with you, we will optimise your compressed air system - efficiently, safely and in compliance with standards: + 49 21 31 / 988-1000 or vertrieb@beko-technologies.com


Price of the Service
Price on request
I want to get more details about the product
Company catalogues - BEKO TECHNOLOGIES GmbH