BANDAGES
- Product
DUSINO SAN MICHELE -
Italy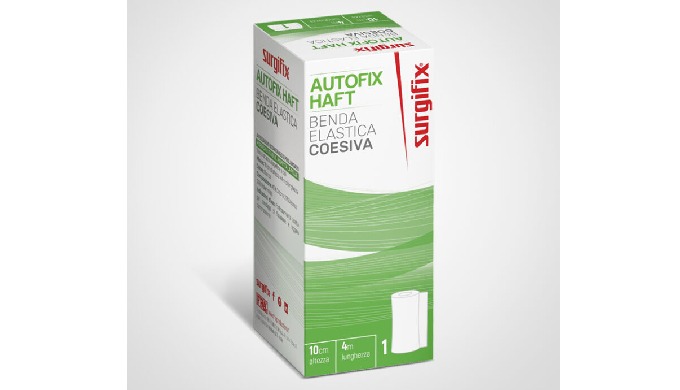 We manufacture a wide range of bandages intended for several uses, ranging from adhesive and non-adhesive elastic bandages, to gauze or zinc oxide bandages.
Our bandages are ideal for muscle, tendon and joint disease treatment; therapy of varicose complex; post-operative surgery support and drainage, and bandages for joints and parts of the b
Description of the Product
We manufacture a wide range of bandages intended for several uses, ranging from adhesive and non-adhesive elastic bandages, to gauze or zinc oxide bandages.
Our bandages are ideal for muscle, tendon and joint disease treatment; therapy of varicose complex; post-operative surgery support and drainage, and bandages for joints and parts of the body that are difficult to bandage and wrap.
Top tissue softness makes bandaging pleasant and comfortable for patients, without compromising mobility.
Price of the Product
Price not indicated
Category of the Product
I want to get more details about the product
Company catalogues - FRA PRODUCTION S.P.A.