antyvibration pads
- Product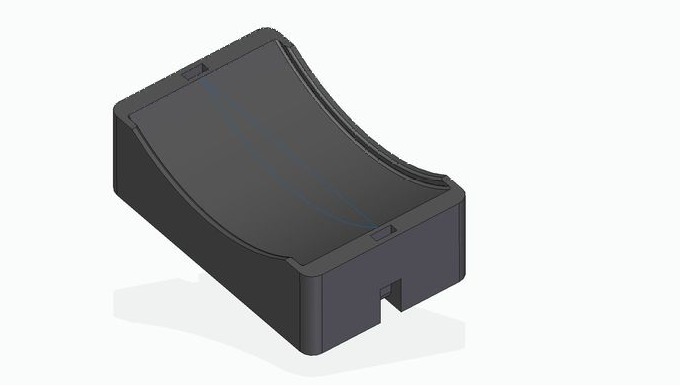 Application:
Foundation of transformers, damping vibrations and eliminating noise.

Technical data:
- diameter of transformer wheels up to 200mm
- nominal load of 12kN
- temperature range for nominal mechanical properties -20˚- 160˚C
- assembly to
Description of the Product
Application:
Foundation of transformers, damping vibrations and eliminating noise.

Technical data:
- diameter of transformer wheels up to 200mm
- nominal load of 12kN
- temperature range for nominal mechanical properties -20˚- 160˚C
- assembly to transformer wheels with the use of a clamp

Building:
The damping insert is made of a material with high damping properties.

Mounting method:
The assembly consists in attaching the inserts to the transformer wheels with cable ties. The assembly should be carried out prior to the foundation of the transformer.

Price of the Product
Price on request
Category of the Product
I want to get more details about the product