Anionic Polyacrylamide/Cationic Polyacrylamide (PAM) for Water Treatment
- Product
Qingdao City, Shandong -
China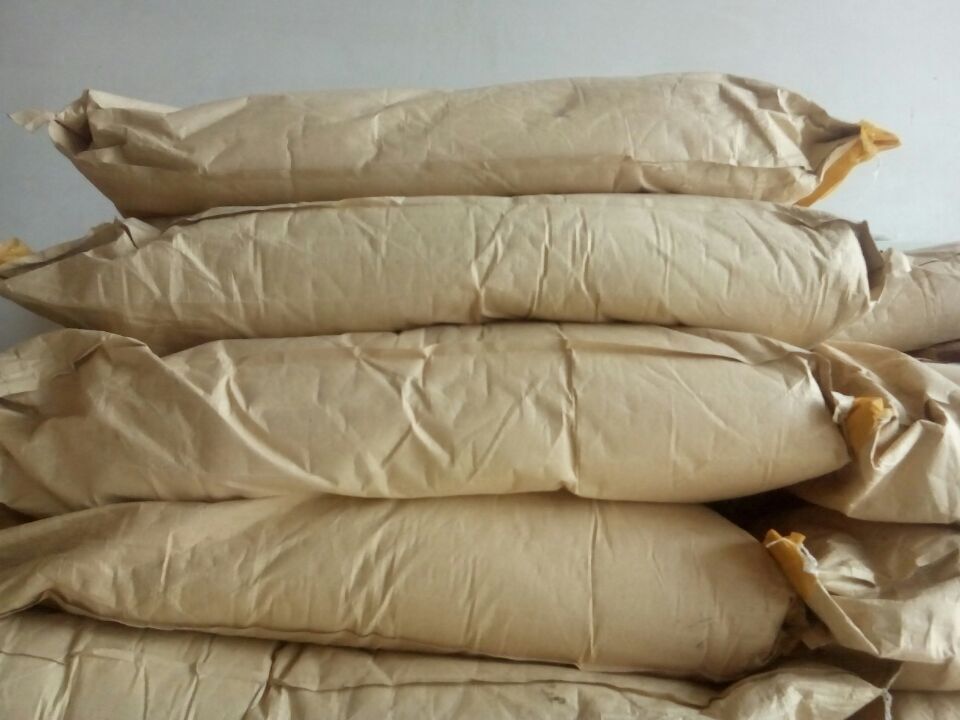 1.Productcharacteristics
Anionicpolyacrylamide(APAM)seriesproductsarewatersoluablelinearpolymerssynthesizedunderhighdegreepolymerization,easilysolubleinwater,almostinsolubleinbenzene,ether,aliphatics,acetoneandothercommonorganicsolvents.atthemeantime,APAMseriesproductsalsohavevaluablepropertieslikeflocculation,thickening,shearproper
Description of the Product
1. Product characteristics
Anionic polyacrylamide(APAM)series products are watersoluable linear polymers synthesized under high degree polymerization,easily soluble in water,almost insoluble in benzene,ether,aliphatics,acetone and other common organic solvents .at the meantime,APAM series products also have valuable properties like flocculation,thickening,shear property,drag-reduction and dispersibility.thus widely used in oil recovery, mineral processing,coal washing,metallurgy,chemicals,paper,textile,suger,medicine,environmental protection,building materials,agriculture and other industtries.
Cationic polyacrylamide is a kind of watersoluble polyelectrolyte, which is nontoxic, tasteless, soluble in water easily and insoluble in organic solvents, such as ethanol and acetone. The molecular chain is flexible, relative molecular wight is steady, ionic distribution is even. The floc forming and separation speed is fast. wiith firm floc and high dewatering effect.
2.Application Anionic Polyacrylamide (1)Displacement agent for tertiary recovery of oilfield.(2)Drilling mud material.(3) Industrial wastewater treatment.(4)Drinking water treatment.(5)Papermaking additives.(6)Clarifying agent in sugar refining industry.(7)Additives and adhesives in aquatic product feedstuff. Cationic Polyacrylamide (1)it can be used for the treatment of domestic sewage and organic waste water(2)It can be used as drying and strengthening agent, retention agent, filter agent in paper making industry,for white wastewater treatment, too. (3)It can be used as the clarifier of waste water in mining and coal washing industry. (4)It can be used for the treatment of dyeing, leather and oily wastewater.(5)In the phosphoric acid purity process, it will assist the separation of gypsum..(6)It can be used as the flocculant for the running water treatment from river sources, especially has high treatment effect mixed with inorganic flocculant. (7)It can be used as oil chemical assistants, such as anti-clay swelling agent, acidic gelatinizer. etc.
3.Use Method Being used, polyacrylamide should be dissolved in solution of 0.1%-0.2%. If not use the matching dissolved equipment and dosing system, polyacrylamide solution should be put in the diluted cans. Adding the polyacrylamide solution by screw pump and adjust the amount according to the actual situation.

Price of the Product
Price not indicated
Technical Details
For the specifications, please check our website: www.yuyinchem.com or contact sales.
Category of the Product
I want to get more details about the product
Company catalogues - Qingdao Yuyin Chemical Co., Ltd.