5_LENTOP COLIN | Eyewear
- Product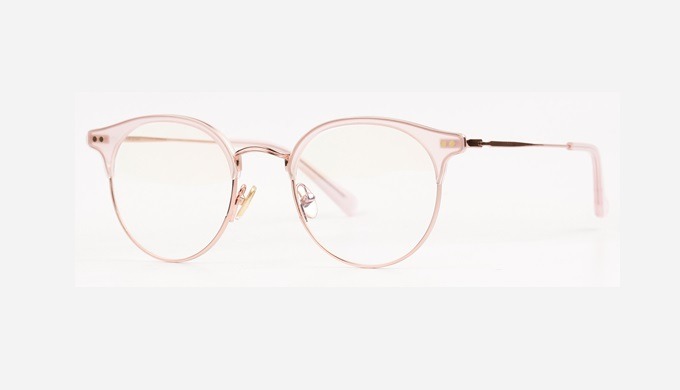 Front : width 52mm - height : 47mm
Side : 145mm - Bridge : 23mm
Material : Stainless, Acetate

It is a round type, and it is released in size 52 which is the largest size among optic frames.
But it can be worn by both men and women.
It is a sirmont brow model that has consistently well received from the moment it
Description of the Product
Front : width 52mm - height : 47mm
Side : 145mm - Bridge : 23mm
Material : Stainless, Acetate

It is a round type, and it is released in size 52 which is the largest size among optic frames.
But it can be worn by both men and women.
It is a sirmont brow model that has consistently well received from the moment it was released to the present.
Category of the Product
I want to get more details about the product
Company catalogues - URBAN EYEWEAR Co., Ltd.