1_PLACO NARVE | Fashion Eyewear
- Product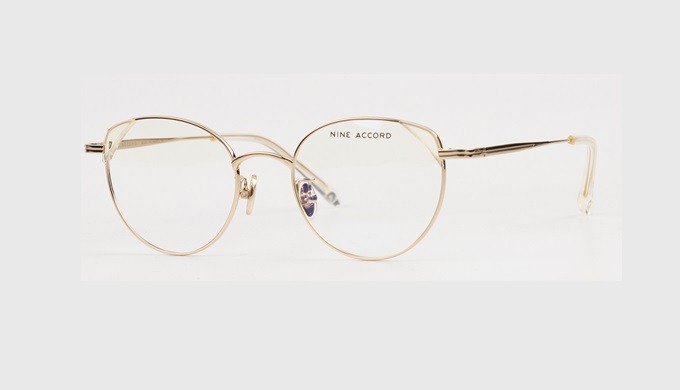 Front : width 51mm - height : 44mm
Side : 143mm - Bridge : 23mm
Material : Stainless, Acetate

It is a cat's-eye type optic frame that can be worn by both men and women.
To give the feel of a cat's-eye, we attached a horn soltex to both ends of the upper part of the eyeball to give a point.
Color is composed mainl
Description of the Product
Front : width 51mm - height : 44mm
Side : 143mm - Bridge : 23mm
Material : Stainless, Acetate

It is a cat's-eye type optic frame that can be worn by both men and women.
To give the feel of a cat's-eye, we attached a horn soltex to both ends of the upper part of the eyeball to give a point.
Color is composed mainly of pastel colors such as pink, blue, gray, and champagne colors.
Category of the Product
I want to get more details about the product
Company catalogues - URBAN EYEWEAR Co., Ltd.