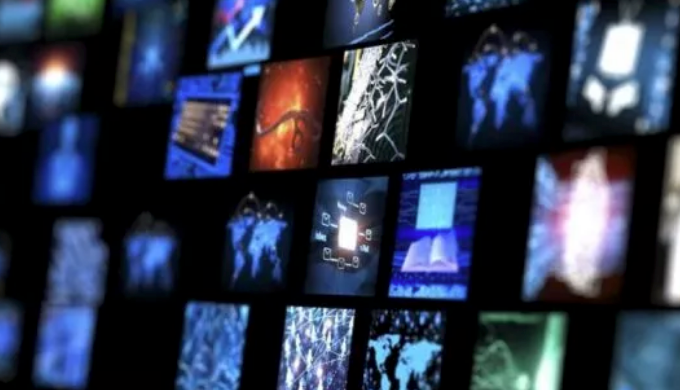 Simple yet effective – introducing our state-of-the-art video wall software

Innovative in design, the development of ourLucidity video wall softwarehas been informed by our extensive industry experience.
Providing an elegant and efficient solution for the control of your
Our recommended products and services
Description of the Product
Simple yet effective – introducing our state-of-the-art video wall software
Innovative in design, the development of our Lucidity video wall software has been informed by our extensive industry experience.
Providing an elegant and efficient solution for the control of your
video wall TV screens
, our platform not only offers excellent functionality and performance, but is also simple to operate.
Compatible with our range of Lucidity hardware, the Lucidity video wall manager control platform allows for multiple source types, including RSS/message box tickers, hardware sources (HDMI, IP camera, IPTV streams), web pages, and even remote desktop display and control (via LVC – Lucidity View & Control).
Need help with getting the most out of your Lucidity video wall software? We offer live demos (in person and online), telephone support (Monday – Friday, 9am – 5pm), and remote IT support,
get in touch
!
Product ready for delivery
Price of the Product
Price not indicated
Characteristics of the Product
Category of the Product