Standard / Stock - Continuous Piano Hinges
- Product
Bloomingdale -
United States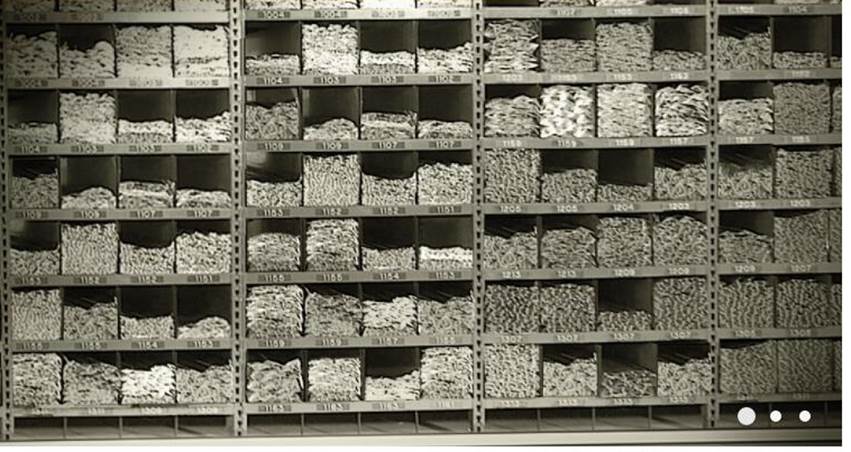 Our standard continuous piano hinges are assembled with pins and leaves of the same metal, leaves of equal widths laying flat in the same plane in an open position and having 270 degrees of travel. Our steel, stainless, and aluminum hinges are standard without holes. Attach them to your applications with spot welding, tack welding or drilling/punch
Description of the Product
Our standard continuous piano hinges are assembled with pins and leaves of the same metal, leaves of equal widths laying flat in the same plane in an open position and having 270 degrees of travel. Our steel, stainless, and aluminum hinges are standard without holes. Attach them to your applications with spot welding, tack welding or drilling/punching holes for mechanical fasteners. Our brite-annealed, brass pre-plate and nickel pre-plate hinges are standard with holes punched and countersunk on two inch centers.
Price of the Product
Price not indicated
Category of the Product
I want to get more details about the product
Company catalogues - S & S Hinge Co.