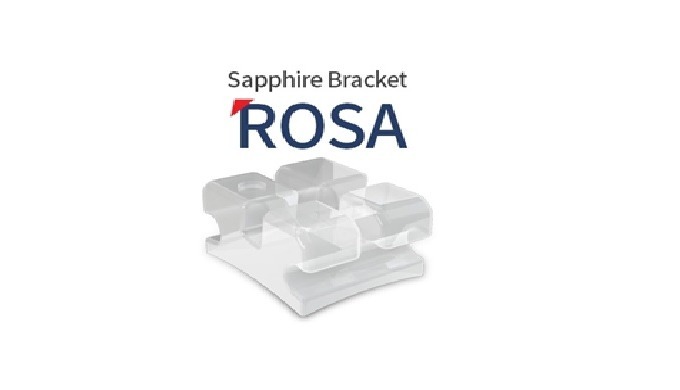 Sapphire Bracket
Pure Monocrystalline sapphire bracket features perfect transparency.

Optimized body strength, including tie wings by a special heating system.

Rounded edge, low profile design reduces the patient's discomfort.

Unique base coating mechanics increase bonding durability and provide comfortable
Description of the Product
Sapphire Bracket
Pure Monocrystalline sapphire bracket features perfect transparency.

Optimized body strength, including tie wings by a special heating system.

Rounded edge, low profile design reduces the patient's discomfort.

Unique base coating mechanics increase bonding durability and provide comfortable debonding.

Exceptionally affordable.
Price of the Product
Price not indicated
Category of the Product
I want to get more details about the product
Company catalogues - GNI Co.,LTD.