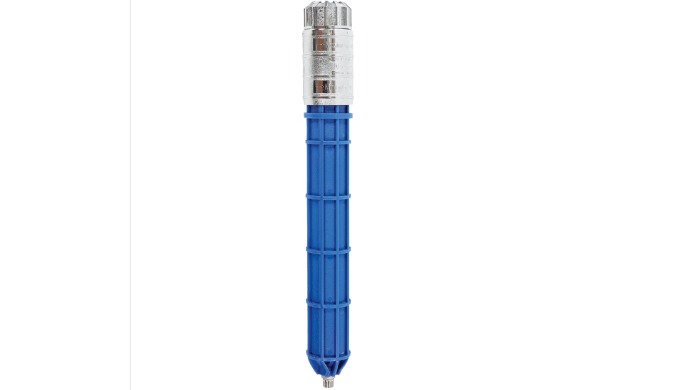 Feature 1
Leaking frost proof yard hydrants which are aging and broken can be separated from binding pipes by loosening nuts, so they can be replaced easily.

Feature 2
Additional costs for reconstruction won't be occurred with this product.

Feature 3
Water can be withdrawn smoothly without laying pebbles an
Description of the Product
Feature 1
Leaking frost proof yard hydrants which are aging and broken can be separated from binding pipes by loosening nuts, so they can be replaced easily.

Feature 2
Additional costs for reconstruction won't be occurred with this product.

Feature 3
Water can be withdrawn smoothly without laying pebbles and sand because troubles caused by back flows can be prevented totally by using this product.

Feature 4
An anti-oxidant cap has been added under the exchangeing nut to fully address the problem of sun corrosion when a portion of the product is exposed.
Price of the Product
Price not indicated
Category of the Product