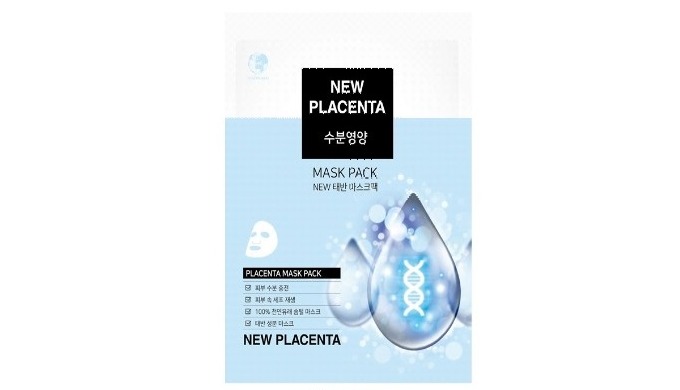 Placenta mask is containing Placenta extract, which is excellent for skin regeneration and normalization of skin defense function.
Placenta extract quickly recovers damaged skin and nourishes skin to make skin healthy and lively.
And also, Placenta mask contain galactomyces fermented fruit, which helps to keep your skin shiny and firm a
Description of the Product
Placenta mask is containing Placenta extract, which is excellent for skin regeneration and normalization of skin defense function.
Placenta extract quickly recovers damaged skin and nourishes skin to make skin healthy and lively.
And also, Placenta mask contain galactomyces fermented fruit, which helps to keep your skin shiny and firm at all the time.
-Increase skin moisture
-regeneration of skin cell
-100% natural-derived fluffy mask
-placenta component mask
[KOMPASS MALL]
*If you want to buy a product, please click the below link
https://kompassmall.com/cosmetics/nokgak-reishi-mushroom/
Price of the Product
Price not indicated
Category of the Product
Ask for a quote
Company catalogues - New World