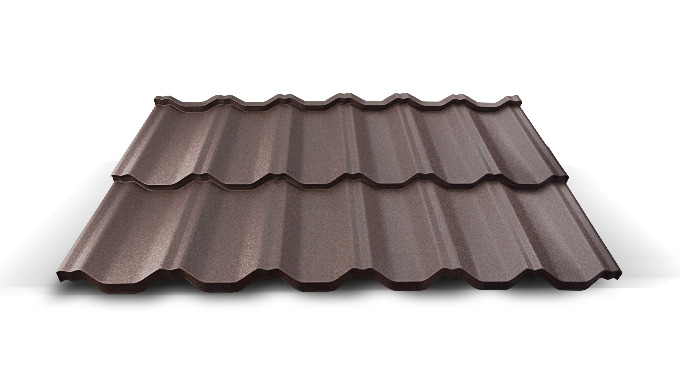 The surrounding of our house is as important as the house itself. This is where we spend our summer days, where we most often relax after work.
G1 Panel sheet is characterized by a very distinctive drawing.

Important information:
G1 is available in a matt coating that is more scratch resistant
Number of modules in 1 pc. of...
Description of the Product
The surrounding of our house is as important as the house itself. This is where we spend our summer days, where we most often relax after work.
G1 Panel sheet is characterized by a very distinctive drawing.

Important information:
G1 is available in a matt coating that is more scratch resistant
Number of modules in 1 pc. of panel: 2
Length of 1 module 20 cm
Length of 1 pc. 411 mm
Number of items in 1 package: 15
Quantity in 1 package 7,40 m²
Price of the Product
Price not indicated
Characteristics of the Product
Ask for a quote
Company catalogues - HORNVAL