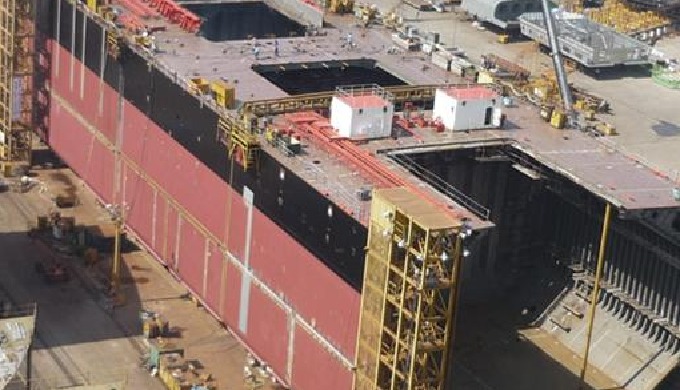 Hojin Paint strengthened next-generation marine coatings by increasing weatherability, corrosion resistance and durability, and improved the eco-friendliness of products by developing water-soluble/solvent-free paints. With over 30 years of research experience, our technical researchers offer a wide range of economical products designed for your co
Description of the Product
Hojin Paint strengthened next-generation marine coatings by increasing weatherability, corrosion resistance and durability, and improved the eco-friendliness of products by developing water-soluble/solvent-free paints. With over 30 years of research experience, our technical researchers offer a wide range of economical products designed for your convenience.
Price of the Product
Price not indicated
Category of the Product
Ask for a quote
Company catalogues - Juyoung Industry Co. Ltd.