HDPE Films Mikroten®
- Product
Moravský Beroun -
Czech Republic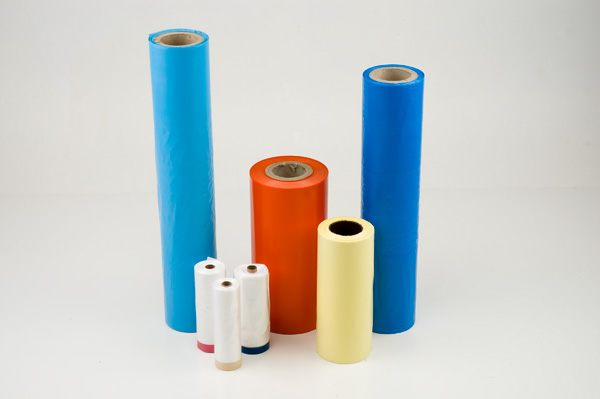 Description of the Product
MIKROTEN® HDPE films are used for the packaging of a wide range of products (foodstuffs, technical products, printed matters etc.), It is also used as semi-product for making other packaging products (bags, T-shirt bags, liners for paper bags). Temperature stability is in the range –50 °C up to +110 °C . These films are used as a component for production of many sorts of insulating cardboard (made with heat or cold method) for builders.
MIKROTEN® is the registered trade name of HDPE monolayer blown films and represents the famous trademark Granitol. MIKROTEN® has become a synonym for this type of paperlike thin films in several states of Central Europe.
MIKROTEN® is produced in various forms differing in mechanical properties based on resins used. Except of the temperature stability in the range –50 °C up to +110 °C, these films are resistant against most common chemical substances, they do not cause corrosion of packed goods and they are weldable by heat. The films do not leak water and protect against moisture. Permeability of water vapour, oxygen, fat, odour or aromatic substances is minimal. Long-term solar exposure can cause film degradation due to UV radiation. According to the customer´s requirement it is possible to extend the life cycle of the film with appropriate additives.
Price of the Product
Price not indicated
Category of the Product
I want to get more details about the product