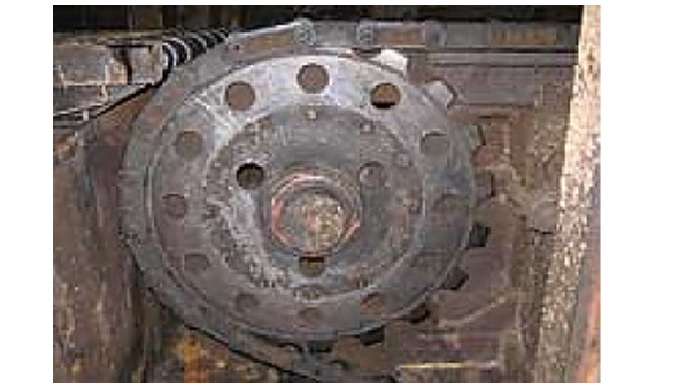 The company Řetězy Vamberk s.r.o. - the leading European production of a complete assortment of drive chains. In our assortment you can also find sprockets.
Toothed sprockets are an integral part of chain transmission, are one of the most important factors for its proper functionality and long service life.
Our company produces and supplies...
Description of the Product
The company Řetězy Vamberk s.r.o. - the leading European production of a complete assortment of drive chains. In our assortment you can also find sprockets.
Toothed sprockets are an integral part of chain transmission, are one of the most important factors for its proper functionality and long service life.
Our company produces and supplies to all its chains also quality sprockets. We offer sprockets according to ČSN / DIN / ISO / ANSI, but also toothed sprockets with optimized gear shapes.

Chain sprockets are made of high quality materials, natural, refined or inductively hardened teeth.
The production of sprockets is certified according to ISO, DIN, ČSN, GOST standards.

For more information on how to make sprockets, visit the website
Price of the Product
Price not indicated
Category of the Product