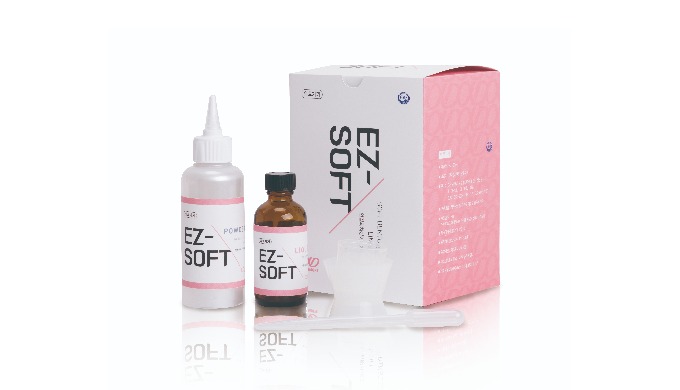 EZ-SOFT
: Soft Denture Liner
-. Excellent bonding force without extra bonding agent
-. Retains dimensional stability
-. Less discoloration
-. Effective with new or old denture
-. Resistant to fungal growth

[KOMPASS MALL]
*If you want to buy a product, Please click the below link
...
Description of the Product
Price of the Product
Price not indicated
Technical Details
100g, 100ml
Category of the Product
Ask for a quote
Company catalogues - HUDENS BIO CO., LTD.