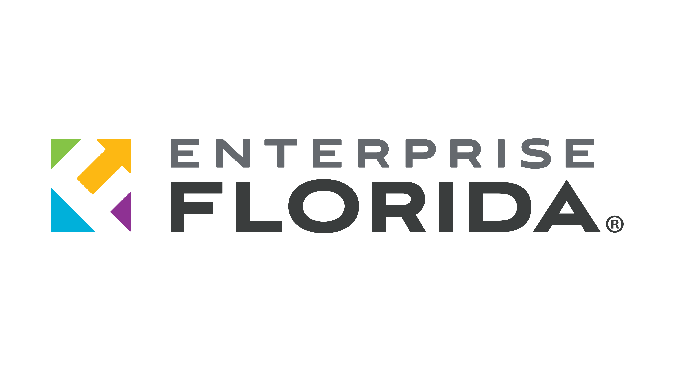 Export From Florida
Florida is home to nearly 60,000 exporters, the second-highest number in the United States. In 2019, Florida companies exported $56 billion worth of goods to more than 200 countries around the world making it the 7th largest exporting state
Our recommended products and services
Description of the Service
Export From Florida
Florida is home to nearly 60,000 exporters, the second-highest number in the United States. In 2019, Florida companies exported $56 billion worth of goods to more than 200 countries around the world making it the 7th largest exporting state in the country. Another $43.3 billion worth of services were exported overseas as well. Companies that export grow more quickly and are more resilient to economic downturns than those that do not.
International trade is big business in the state and Enterprise Florida knows what it takes to make it happen.
Export Counseling
Six
Enterprise Florida Trade Offices
, located throughout the state, provide export counseling and advice to Florida manufacturers, export intermediaries, and services companies.
Price of the Service
Price not indicated
Category of the Service