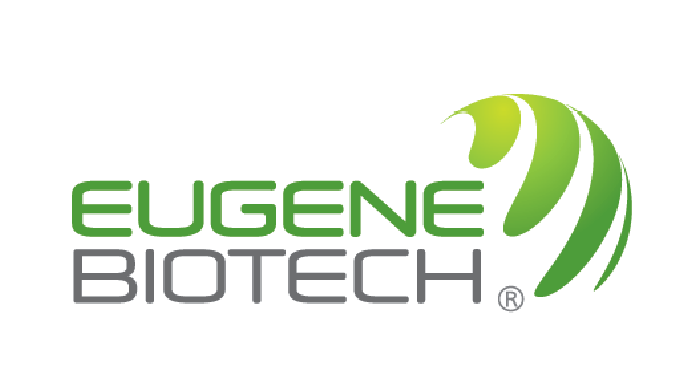 Description of the Product
Company Name :
Eugene Biotech Co., Ltd
Official Website :
(EN)
https://eugene-biotech.com/?lang=en
(KR)
www.eugene-biotech.com
Kompass Page :
https://kr.kompass.com/c/eugene-biotech/kr106127/
Certification :
Main Products :
Spa Care Mineral Mask Pack
Company Information :
Eugene Biotech research and develop new materials such as wheat germ extract, dunaliella, and so on. We have our product line for cocsmetics and health functional food. We always value our vendors ad strive to provide the best merchanndise along with the good price and quality. Pleas take a moment to review our catalog in the attachment.
Product Description :
∙ This product can make satisfactory effectiveness for skin moistureizer, soothing dry skin and making skin elastic.
∙ Nutrient-concentrated product which is distinguished for sheet mask with natural ingredient.
∙ One pouch pack contain 7 sheets.
∙ Wheat germ extract: This ingredient extract by own technology(Patent no. 10-1281920).
∙ Mineral water: Mineral water provide the nutrient and protect skin from environment.
∙ Certifications: DAV(Drug Administration of Vietnam) / NMPA(National Medical Products Administration)
∙ Youtube Link:
https:
//www.youtube.com/watch?v=Q7plOpcDrYo
Price of the Product
Price not indicated
Category of the Product