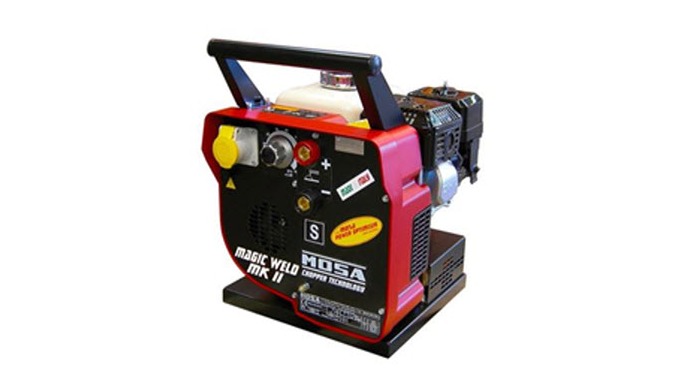 The MOSA division of Wilkinson Star Ltd is the sole importer and after sales service agent for the full range of Engine Driven Welder Generators, Generating Sets & Lighting Towers manufactured by MOSA Italy, a company founded in 1963.
​As the exclusive MOSA importer for the UK & Northern Ireland since 1993 Wilkinson Star has continued
Description of the Service
The MOSA division of Wilkinson Star Ltd is the sole importer and after sales service agent for the full range of Engine Driven Welder Generators, Generating Sets & Lighting Towers manufactured by MOSA Italy, a company founded in 1963.
​As the exclusive MOSA importer for the UK & Northern Ireland since 1993 Wilkinson Star has continued to build a strong reputation for product innovation, quality & reliability as
THE POWER BEHIND ON-SITE WELDING
Service & support of the MOSA brand in the UK is provided through the MOSA sales & service depot located in modern premises in Cramlington, Northumberland with additional support from Manchester & Swindon depots of Wilkinson Star.
​MOSA Engine Driven Welder Generators, together with MOSA Generating Sets & Lighting Towers are supplied to a wide range of industry sectors in the UK including plant & tool hire, welding & engineering distributors, power generation specialists, Network Rail & London Underground contractors together with many overseas projects requiring the use of reliable equipment.
​
With the backing of Wilkinson Star and a commitment to customer service, product innovation, competitive pricing and stock availability, MOSA offers you – the customer, a quality product with first class support.
Price of the Service
Price not indicated
Category of the Service