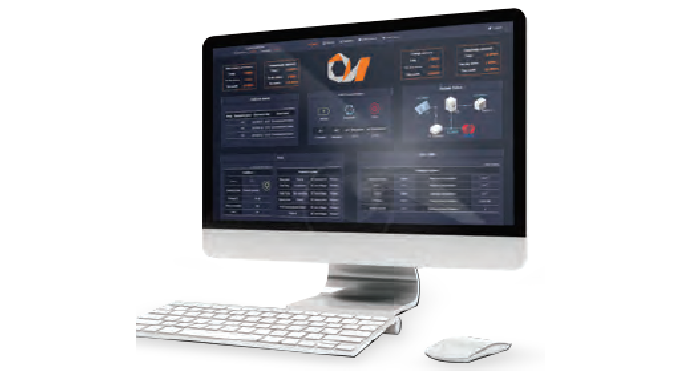 Power Management System "ON" of BonC Innovators Co.,Ltd. provides with different functions required to manage and operate ESS associated to battery and new renewable energy such as photovoltaic, wind power, etc. Based on much research and experience, "ON" is compatible with PCS, batteries and instruments for measurement from different manufacturers
Description of the Product
Power Management System "ON" of BonC Innovators Co.,Ltd. provides with different functions required to manage and operate ESS associated to battery and new renewable energy such as photovoltaic, wind power, etc. Based on much research and experience, "ON" is compatible with PCS, batteries and instruments for measurement from different manufacturers. Power control is possible under different ESS environment. In addition, it supports demand response associated with DR protocol and peak control through schedule control. It can be utilized under various ESS application environments.
Price of the Product
Price not indicated
Category of the Product
I want to get more details about the product
Company catalogues - BonC Innovators Inc.