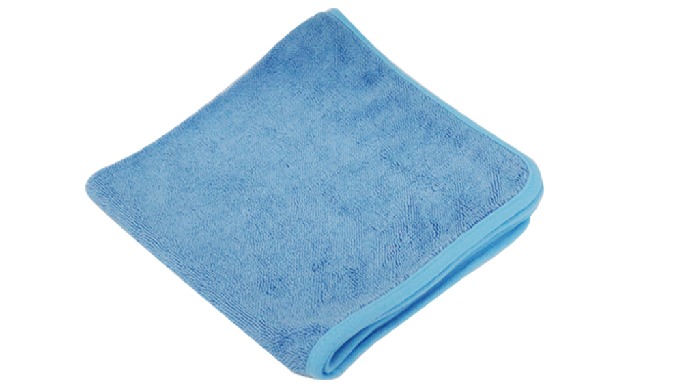 It is a 20x20inch sized microfiber towel for single side to use. It features twisted loop designed polyester of 80% and polyamide of 20% that perfectly absorbs water without leaving scratch on the surface.

Detail
Color : Blue
Size : 50x50cm/20x20inch

[KOMPASS MALL]
*If you want to buy a product, please click the...
Description of the Product
Category of the Product
Ask for a quote
Company catalogues - N09 Corp.