Drop forged steel for construction machinery
- Product
Kopřivnice -
Czech Republic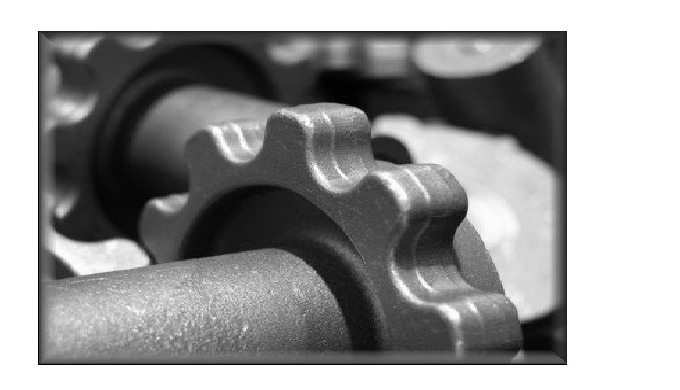 TATRA METALURGIE, as - production of hot die forgings.
Thanks to extensive machinery, we offer a wide range of die forgings of structural, alloy or carbon steels.
The weight range of die forgings we offer ranges from 0.5 kg to 60 kg.
The production capacity of rotary forgings is 15.000 tons / year.

Our key products include...
Description of the Product
TATRA METALURGIE, as - production of hot die forgings.
Thanks to extensive machinery, we offer a wide range of die forgings of structural, alloy or carbon steels.
The weight range of die forgings we offer ranges from 0.5 kg to 60 kg.
The production capacity of rotary forgings is 15.000 tons / year.

Our key products include:
- rotary forgings up to Ø 50 - 400 mm
- Die forgings for construction machines
- forgings for agricultural machinery
- precision forgings for the automotive industry
- forged shafts
- upset forgings
- connecting rods of engines
- steering levers
- shaped forgings

The production of die and shaped forgings is controlled according to ISO 9001 standards.

Do not hesitate to contact us for more information about the possibility of cooperation in the field of production of rotary, die and shaped forgings.
More information at www.tatrametalurgie.cz
Price of the Product
Price not indicated
Category of the Product
I want to get more details about the product