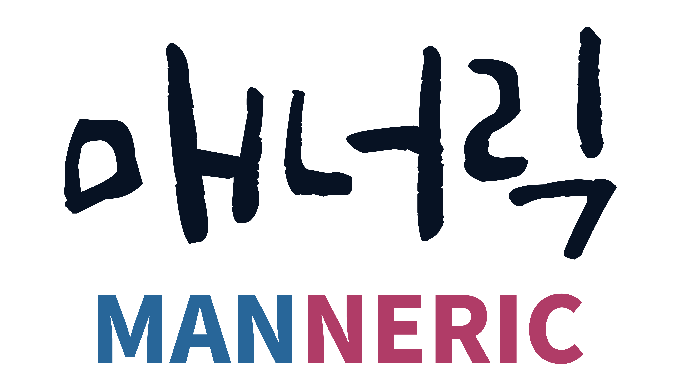 Description of the Product
Company Name :
DONG WOO TX CO., LTD.
Official Website :
(EN)
http://www.manneric.com/us/main/index.php
(KR)
www.manneric.com
Main Products :
MANNERIC ALL-IN-ON DEEP CLEANSING FOAM & SHAVING
Company Information :
DONG WOO TX is focusing on man's beauty item such as all-in-one cleansing and all-in-one lotion. Since South Korea is leading country for man's beauty, our company is developing high quality cosmetics with cooperating with advanced CGMP cosmetics manufacturer so men can easily enjoy beauty item.
Product Description :
Manneric All-In-one cleasing and lotioin won prize of SEOUL AWARD that SEOUL government give to excellent company in quality and idea in the cosmetics field.
And Manneric cosmetics are mostly made of natural ingredients.
Price of the Product
Price not indicated
Category of the Product