Constant Water Bath (BSSCO) Model: BSEX-1409
- Product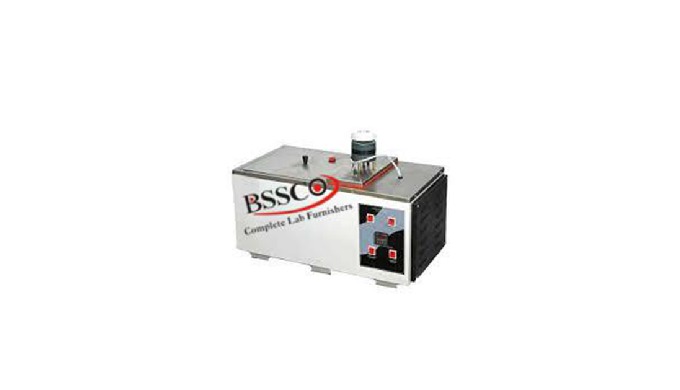 Constant Temperature Water Bath: Double walled construction. The inner chamber and top lid should be made of stainless steel (rust proof).
– The space between the two walls packed with thick glass wool.
– Microprocessor based variable digital temperature controller with digital display.
– Working temperature from ambient to 80ºC h...
Description of the Product
Constant Temperature Water Bath: Double walled construction. The inner chamber and top lid should be made of stainless steel (rust proof).
– The space between the two walls packed with thick glass wool.
– Microprocessor based variable digital temperature controller with digital display.
– Working temperature from ambient to 80ºC having an accuracy of +/- 1ºC with calibration certificate. approximate inner chamber dimension: 500mm x 300mm x 200mm (working size)
– Motor based water circulation system
– Equipped with water drain gate valve
Price of the Product
Price on request
Category of the Product
I want to get more details about the product