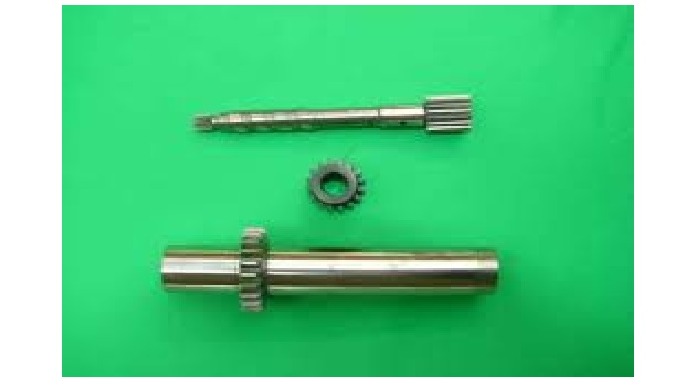 Znojemské strojírny, a.s.- engineering company with modern technical equipment and personal approach to the customer.

With regard to modern machinery, quality of production and reasonable price it ranks among the leading Czech suppliers of CNC turned parts from steel, stainless steel and aluminum.
CNC turned parts made of steel, sta...
Description of the Service
Znojemské strojírny, a.s.- engineering company with modern technical equipment and personal approach to the customer.

With regard to modern machinery, quality of production and reasonable price it ranks among the leading Czech suppliers of CNC turned parts from steel, stainless steel and aluminum.
CNC turned parts made of steel, stainless steel and aluminum are manufactured at high-end machining centers that excel in a very fast application of programming directly on the machine, thus eliminating lengthy and demanding program preparation. This leads to significant production efficiency of CNC milled parts and also interesting production prices of parts and components.

We provide CNC turned parts made of steel and aluminum in both piece and series production. In the area of ​​CNC turned parts the company offers the following options:
- CNC turned parts made of steel
- CNC turning of tool steel and stainless steel parts
- precision turning and milling of aluminum
- 4 and 5 axis milling
- Conventional conventional turning and milling of metals
- production of parts to the nearest 0,01 mm
- precision thread milling
- 3D machining of parts
- rotary grinding of metals

CNC turned parts made of tool and stainless steel and aluminum are mainly produced for the engineering and aerospace industries.
More information about CNC precision turned parts made of tool and stainless steel can be found on our website www.strojirny.cz
Price of the Service
Price not indicated
Category of the Service