CNC Routing & CNC Cutting Services
- Service
Milton Keynes -
United Kingdom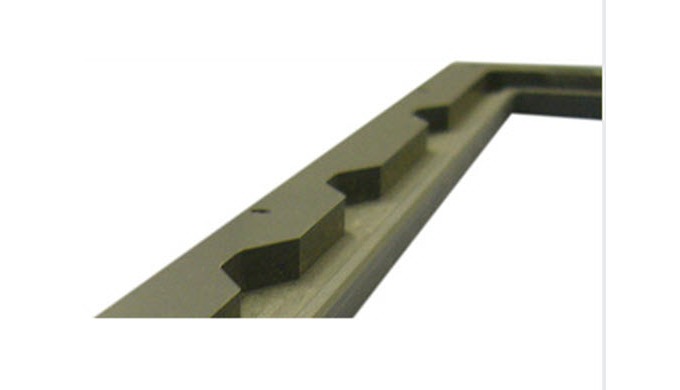 CNC routing of plastic is the ideal process for manufacturing flat panel-type components such as machinery windows, equipment housings, panels & doors. CNC routing is also the first process step in manufacturing machine guards and other plastic fabrications. Virtually any rigid plastic can be processed using this technology.

Our CNC
Description of the Service
CNC routing of plastic is the ideal process for manufacturing flat panel-type components such as machinery windows, equipment housings, panels & doors. CNC routing is also the first process step in manufacturing machine guards and other plastic fabrications. Virtually any rigid plastic can be processed using this technology.
Our CNC routing equipment has been chosen to provide:
the largest standard bed sizes available in the UK
the ability to machine materials up to 70mm thick
efficient processing software to achieve quick programming and setups
Each of our routers has a large 3×2 metre vacuum hold down bed. All our routers are computer-controlled for consistent repeatability. All of our routers feature automatic tool changing for efficient processing.
Price of the Service
Price not indicated
I want to get more details about the product
Company catalogues - Advanced Plastic Technology