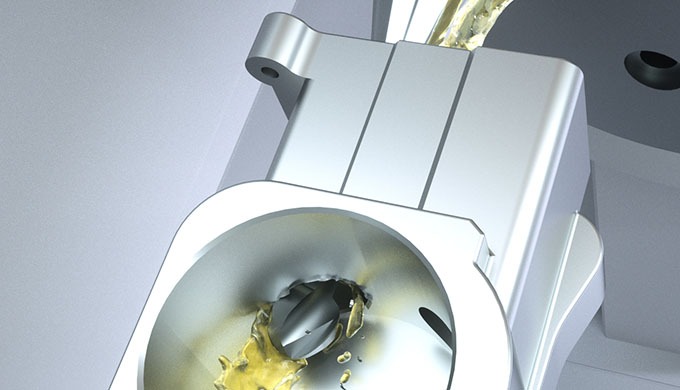 Mikron Tool's CrazyMill Chamfer provides a full program of solid carbide deburring and milling cutters.Every single model specializes in chamfering and deburring in the diameter range of 0.36 to 6.0 mm.
The deburring tools complement each other and offer users the ideal tool for every deburring situation.Whether steel, stainless steel, cast i
Description of the Product
Mikron Tool's CrazyMill Chamfer provides a full program of solid carbide deburring and milling cutters. Every single model specializes in chamfering and deburring in the diameter range of 0.36 to 6.0 mm.
The deburring tools complement each other and offer users the ideal tool for every deburring situation. Whether steel, stainless steel, cast iron, non-ferrous metal, or titanium – the milling tools can be universally used in many different materials. All four models have the same quality features: They are suitable for small-scale machining with a wide variety of materials, can be utilized at high feed rates, cut sharply, and offer first-class surface quality. The
long service life can be attributed to the special solid carbide with high fracture toughness on the one hand, and to the high-performance coating used for all models on the other hand.
Price of the Product
Price not indicated