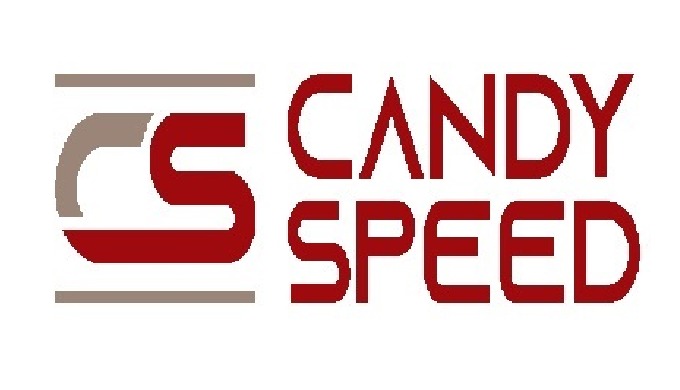 Our recommended products and services
Description of the Product
Company Name :
Candyspeedkorea Co.,Ltd
Official Website :
(EN) (under construction)http://candyspeed.kr/
(KR)
http://www.candyspeed.kr
Kompass Page :
https://kr.kompass.com/c/candyspeedkorea-co-ltd/kr106634/
Main Products :
Hair Color
Company Information :
Candy Speed Korea is a manufacturing and sales company specializing in hair dye products.
Candy Speed 1 Minute Hair Color of Candy Speed Korea is a hypoallergenic product that can be dyed at a fast rate of 1 minute after a long development.
It is a hair dye that removes odors and itches and is soft and gentle, and it can be both Clinic and Dyeing.
Product Description :
Safety: Low PH compared to normal dyeing drugs reduces damage and does not use ammonia, resulting in no irritation (ph 6.7 level compared to ph 10.5 to 11.0 standard dyeing products)
Speed: Patent (Hair dye composition, No. 10-0633439) technology allows the dye to be quickly penetrated and naturally dyed in the desired color within 1 to 2 minutes (different by color) (individual difference)
Treatment Effect: Natural oil and natural plant extracts keep hair smooth after dyeing
3N dark brown, 4N natural brown, 5N bright brown, and 5RN red brown, so you have a wide choice.
Price of the Product
Price not indicated
Category of the Product