Calcium Hypochlorite 65%-70% with Granular Sodium Process (CAS No: 7778-54-3)
- Product
Qingdao City, Shandong -
China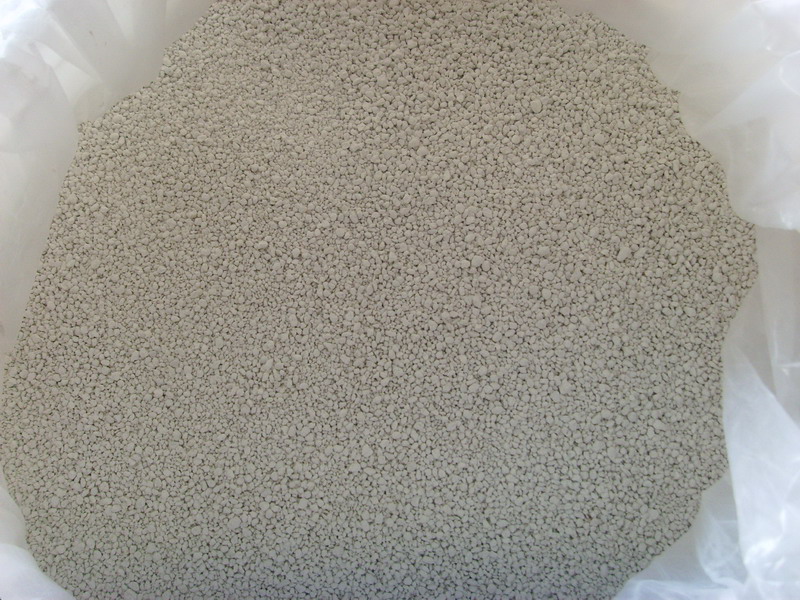 Appearance:whiteorlight-grey
Form:granular
ChemicalFormular:Ca(ClO)2
CASNO:7778-54-3
IMDG:5.1UNNO:2880PG:II

Application:1) Forbleachingpurposeofwoodpulp,silk,clothandfibre.
2) Disinfectionandwater-treatment.
3) Disinfectantforchemicalpoisonousandradioactivesubstance

...
Description of the Product
Appearance: white or light-grey
Form: granular
Chemical Formular: Ca(ClO)2
CAS NO: 7778-54-3
IMDG: 5.1 UN NO: 2880 PG:II

Application:1) For bleaching purpose of wood pulp, silk, cloth and fibre.
2) Disinfection and water-treatment.
3) Disinfectant for chemical poisonous and radioactive substance


Packaging:

40,45kg plastic drum

Price of the Product
Price not indicated
Technical Details
For the specifications, please check our website: www.yuyinchem.com or contact sales.
Category of the Product
I want to get more details about the product
Company catalogues - Qingdao Yuyin Chemical Co., Ltd.

Products Brochure (English)
10 pages

PVC-Products (English)
1 pages