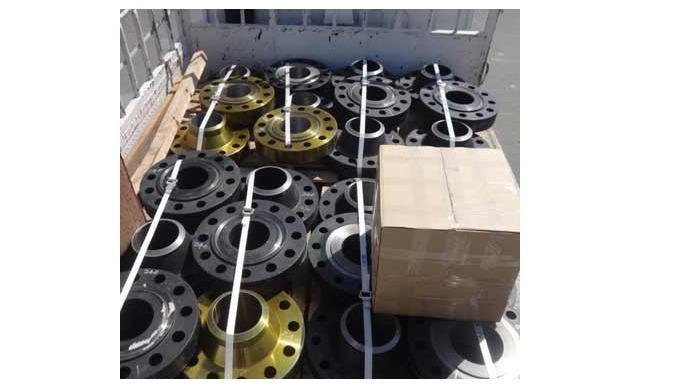 Custom Radius Elbow Supplier in India, 316 Elbow, A234 WPB Elbows Manufacturer, A420 WPL6 Elbow, A234 WP11 Elbow, A234 WP5 Elbow, A403 WP304 Elbow, Carbon Steel Elbows, Stainless Steel Elbows, Alloy Steel Elbows, Long Radius Elbows, Short Radius Elbows. 3D Elbows, 5D Elbows, A403 WP304L Elbow, A403-WP316 Elbow, A403-WP316L Elbow, Seamless Elbows, L
Description of the Product
Custom Radius Elbow Supplier in India, 316 Elbow, A234 WPB Elbows Manufacturer, A420 WPL6 Elbow, A234 WP11 Elbow, A234 WP5 Elbow, A403 WP304 Elbow, Carbon Steel Elbows, Stainless Steel Elbows, Alloy Steel Elbows, Long Radius Elbows, Short Radius Elbows. 3D Elbows, 5D Elbows, A403 WP304L Elbow, A403-WP316 Elbow, A403-WP316L Elbow, Seamless Elbows, Large Diameter Fabricated Elbows, 20″ NB Elbow,36″ NB Elbow Supplier, Buttweld Elbows Manufacturer, Duplex 2205 Pipe Elbow, 100% X-Ray Welded Elbows
Creative Piping Solution is ISO 9001:2015 Certified Company, and we are considered as one of the known name manufacturer and supplier of short radius and long radius elbows. We offer our materials with complete certifications and as per international standards. Our production range includes stainless steel elbows, carbon steel elbows, alloy steel elbows, and elbows in special alloys such as Monel, Inconel, Hastealoy. We can manufacture elbows upto 48″ with wall thickness ranging from 1.5 mm thickness up to 40mm for varied sizes.
An elbow is a pipe fitting which is used as a connection point between two lengths of pipes to produce a change in the direction of flow in the pipe, usually at an angle of 90°, 45° or 180°. Elbows are also commonly referred as bends, and are available in a range of materials such as stainless steel, carbon steel, alloy steel, nickel alloys, duplex, and cupro nickel.Also known as 90° bends, 90° elbows are manufactured as SR (Short Radius) elbows and LR (Long Radius) elbows. 45° elbows are typically made as LR (Long Radius) elbows.
Product ready for delivery
Price and payment
Price not indicated
Credit card
Bank transfer
Letter of Credit
Characteristics of the Product
Type

Steel Buttweld

Brand

CPS-113

Certification

ISO