Bosch Hot water boiler - Unimat heating boiler UT-L
- Product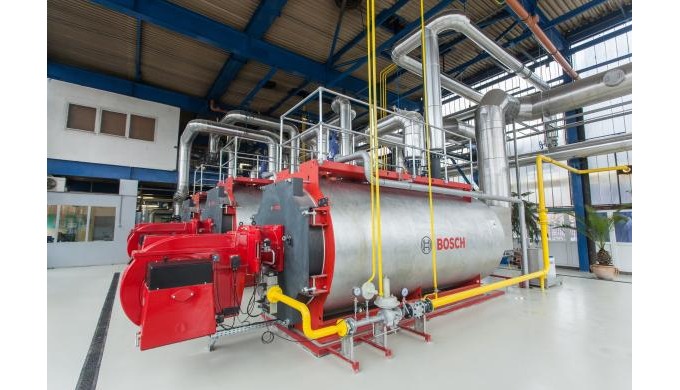 The design complies with the Gas Appliances Regulation. The heating boiler UT-L offers high performance and is extremely compact.

- Very high efficiency up to 105% for optimised energy costs
- Compact design for easy positioning and effective use of heat
- Flexible application and low return flow temperature of 50 °C possibl...
Description of the Product
The design complies with the Gas Appliances Regulation. The heating boiler UT-L offers high performance and is extremely compact.

- Very high efficiency up to 105% for optimised energy costs
- Compact design for easy positioning and effective use of heat
- Flexible application and low return flow temperature of 50 °C possible
- Specific control concept and optional real-time monitoring
- Future-proof heat supply and options for CO2-neutral operation
- Proven and durable Bosch system from a single source
- Fuel: Oil, gas, multi-fuel firing, Biogas, bio-oil, hydrogen, special fuels
Price of the Product
Price not indicated
Category of the Product
I want to get more details about the product
Company catalogues - Bosch Industriekessel GmbH - Industrial Boilers

Quality, precision, sense of responsibility - Basis for production excellence (English)
12 pages

Boiler technology systemised (English)
6 pages