Bar impregnated in autoclave with preservative TANALITH E
- Product
Kharkivskyi Dist. -
Ukraine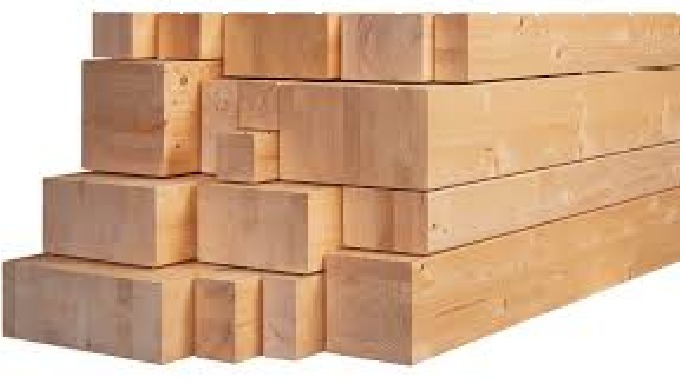 Impregnated bar is an unsurpassed method of ecological material for a long time.

After impregnation, the bar becomes invulnerable to external factors, which means the structures in which it is used will serve much longer, pleasing you with its reliability and durability.

One of the most common versions of wood material is ba
Description of the Product
Impregnated bar is an unsurpassed method of ecological material for a long time.

After impregnation, the bar becomes invulnerable to external factors, which means the structures in which it is used will serve much longer, pleasing you with its reliability and durability.

One of the most common versions of wood material is bar. It is lumber obtained as a result of wooden log sawing. Thanks to special processing, the bar can be used both for the construction of houses and buildings, as well as for the manufacture of other parts.
Category of the Product
I want to get more details about the product