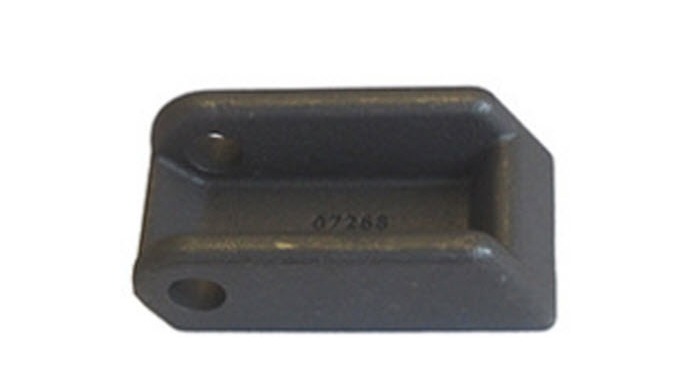 We manufacture austempered ductile iron castings in a comprehensive range of hard but not brittle ADI grades to offer components that have the same strength and wear resistance as steel but at a fraction of the cost.
In addition, our advanced design and development capabilities enable us to re-engineer steel and forged components into ADI cas
Description of the Product
We manufacture austempered ductile iron castings in a comprehensive range of hard but not brittle ADI grades to offer components that have the same strength and wear resistance as steel but at a fraction of the cost.
In addition, our advanced design and development capabilities enable us to re-engineer steel and forged components into ADI castings to provide a highly cost-effective alternative.
Austempered ductile iron castings and ADI castings can be produced for cored and non cored parts and are heat treated by one of the leading specialists in Europe.
As you would expect from Thomas Dudley, ADI casting projects are underpinned by stringent quality control processes and exceptional service.
For more information visit -
https://www.thomasdudleycastings.co.uk/industries-sectors/austempered-ductile-cast-iron/
Price of the Product
Price not indicated
Category of the Product
I want to get more details about the product
Company catalogues - Thomas Dudley Foundry Ltd

QUALITY ASSURED IRON CASTINGS (English)
24 pages

UTILITY CASTINGS RANGE PRODUCT SPECIFICATION GUIDE (English)
44 pages