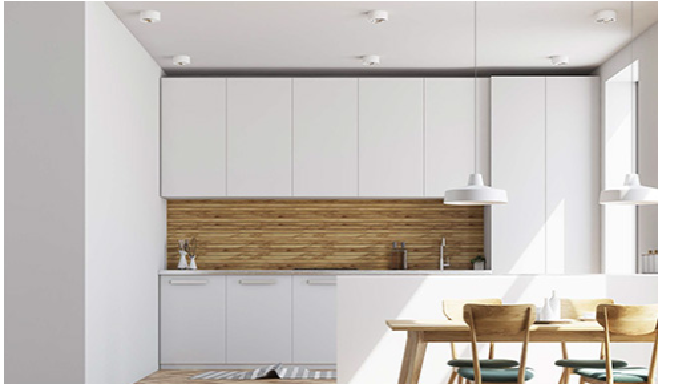 Jinyoung LDM has put forth its best effort to provide the best product that customers want.
We would like to introduce Jinyoung LDM's products which will upgrade your lifestyle.

# High-grossy
- It is a glossy product thanks to the ASA surface which is highly glossed. By combing various designs and colors, i
Description of the Product
Jinyoung LDM has put forth its best effort to provide the best product that customers want.
We would like to introduce Jinyoung LDM's products which will upgrade your lifestyle.

# High-grossy
- It is a glossy product thanks to the ASA surface which is highly glossed. By combing various designs and colors, it can be used to create an elegant interior. It is commonly used for doors.
# Matt
- This is a modern product which is not glossy. It can be used to create elegant interiors by combining different designs and colors. It is widely used for various purposes.
# Pattern
- The design of the sheet combines natural materials and geometric patterns to bring out the best of your interior and is different from the other sheets. It can be applied for different occasions by using different patterns.
# Hairline
- The Hairline Deco Sheet has a metal design and texture which can be applied to furniture that needs refinement and delicacy such as windows, doors, kitchen furniture, and general furniture.
# Pearl
- The Pearl Deco Sheet is a highly glossy surface finishing product with a pearl texture that can be used for furniture. It is a healthy product that meets house construction standards. In making this we considered both processing and the aesthetic impression it would give.

Price of the Product
Price not indicated
I want to get more details about the product
Company catalogues - JINYOUNG LDM CO.,LTD.

Catalogue (English)
22 pages

LG ASA promotion (English)
15 pages