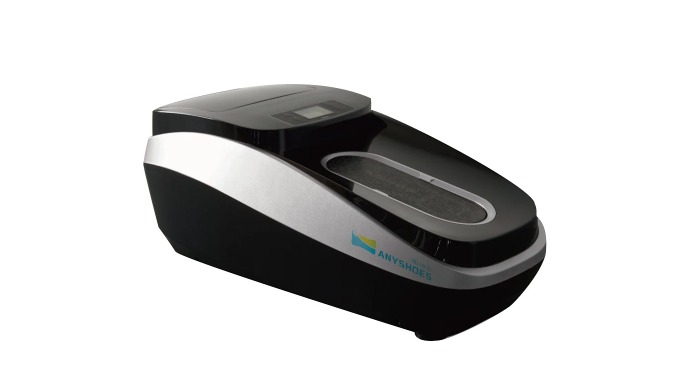 Automatic shoe cover machine" ANYSHOES"
It covers any kind of shoes in just 3 seconds!
No need to take off your shoes.
It is hygienic shoe cover it'll keep the floors clean.
There's no need to bend down and it's certainly convenient to elderly people.
It prevents any kind of dirt spread.
With ANYSHOES everyone's
Description of the Product
Automatic shoe cover machine" ANYSHOES"
It covers any kind of shoes in just 3 seconds!
No need to take off your shoes.
It is hygienic shoe cover it'll keep the floors clean.
There's no need to bend down and it's certainly convenient to elderly people.
It prevents any kind of dirt spread.
With ANYSHOES everyone's working environment will be upgraded.
Price of the Product
Price on request