2WCR | S HARD Corner Radius Endmills
- Product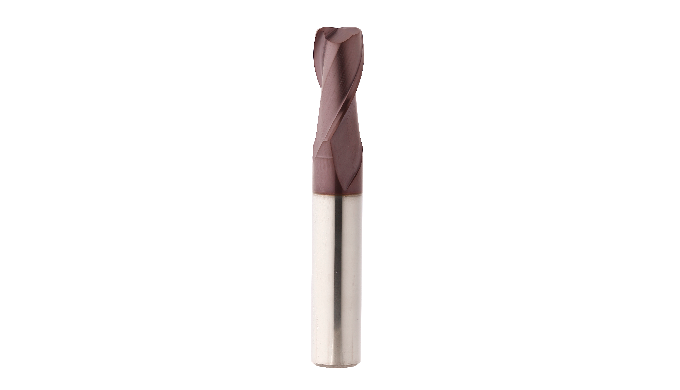 S - HARD : 2WCR - Corner Radius Endmills (2Flutes)

* Pre-hardened steels can be applied to medium to high hardness work pieces. / HRC40~62
• Dividing and double flute make it easy to prevent saking and chip ejection
• Enables high performance milling in tough steels, low alloyed steels, high alloyed steels and hard to cut ma
Description of the Product
S - HARD : 2WCR - Corner Radius Endmills (2Flutes)
* Pre-hardened steels can be applied to medium to high hardness work pieces. / HRC40~62
• Dividing and double flute make it easy to prevent saking and chip ejection
• Enables high performance milling in tough steels, low alloyed steels, high alloyed steels and hard to cut materials.
•Various size of Corner Radius is applied for protection from chipping.
To purchase a sample, please click on the link below.
On-line Sample Mall
Category of the Product
I want to get more details about the product
Company catalogues - COGO TOOL CO.,LTD.

COGO_Dental End mills (English)
20 pages