2GBS for Carbon Steels cutting | 2GBS Drills
- Product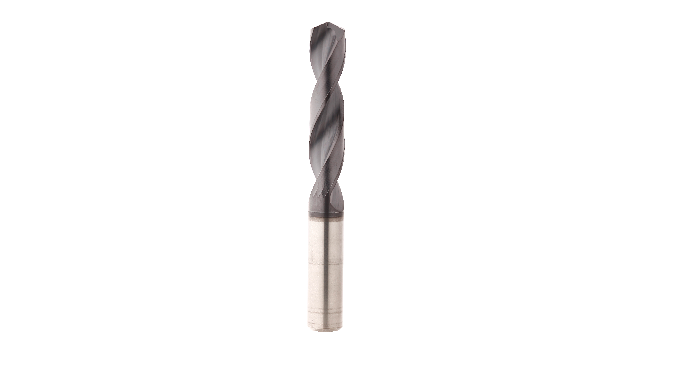 K-Drill : 2GBS - Flute GBS Drill

* Application : the best performance when drillng S45C, SCM, cast steels and cast iron etc. of automobile parts.
• FLUTE design considering optimal tool stiffness and optimal chip evacuation
• New design enables high-precision work without the need for centering and reaming
• Unmanned w
Description of the Product
K-Drill : 2GBS - Flute GBS Drill
* Application : the best performance when drillng S45C, SCM, cast steels and cast iron etc. of automobile parts.
• FLUTE design considering optimal tool stiffness and optimal chip evacuation
• New design enables high-precision work without the need for centering and reaming
• Unmanned work is possible by improving the life of the tool by usin high-quality fine particles with excellent toughness and wear resistance.
To purchase a sample, please click on the link below.
On-line Sample Mall
Category of the Product
I want to get more details about the product
Company catalogues - COGO TOOL CO.,LTD.

COGO_Dental End mills (English)
20 pages