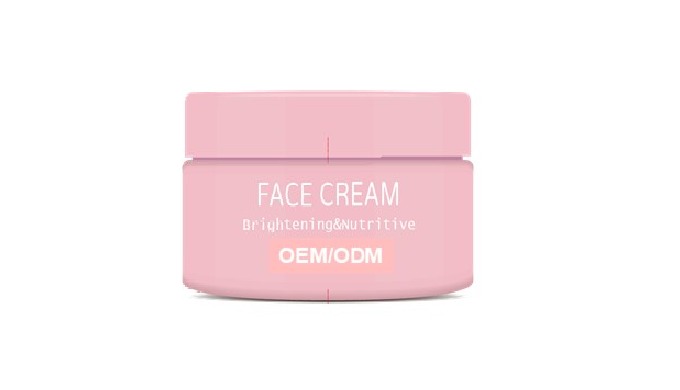 A Face Cream that relieves dryness by providing long-lasting moisture and absorbs quickly into skin.

* Non sticky and rich soft texture.
* Helps skin smooth, and supples with intense moisuturizing power.
* Turns dull skin into lively and healthy with high-enriched moisturizing effect.
* Forms an effect
Description of the Product
A Face Cream that relieves dryness by providing long-lasting moisture and absorbs quickly into skin.

* Non sticky and rich soft texture.
* Helps skin smooth, and supples with intense moisuturizing power.
* Turns dull skin into lively and healthy with high-enriched moisturizing effect.
* Forms an effective barrier against moisture loss.
* Best for all skin types, espeically for dry skin.

Category of the Product
Ask for a quote
Company catalogues - Cosmetics Institute Technology Co.Ltd

CIT- Product profile(2020)_rev.5 (English)
18 pages

Company Letter of Introduction - English (English)
14 pages