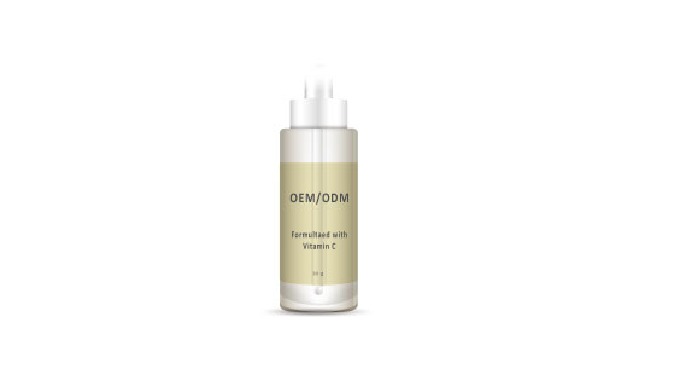 A Serum that can helps brighten dull skin, evens out skin tone and hydrates skin.

* Non sticky soft texture.
* Allows your skin to better retain moisture and gives skin freshness with moisture.
* Helps fade pigmentation and smooth the skin's surface to reduce dullness.
* Prevents fine lines and wrinkle
Description of the Product
A Serum that can helps brighten dull skin, evens out skin tone and hydrates skin.

* Non sticky soft texture.
* Allows your skin to better retain moisture and gives skin freshness with moisture.
* Helps fade pigmentation and smooth the skin's surface to reduce dullness.
* Prevents fine lines and wrinkles.
* Best for all skin types, especially dry and dull skin.

Category of the Product
Ask for a quote
Company catalogues - Cosmetics Institute Technology Co.Ltd

CIT- Product profile(2020)_rev.5 (English)
18 pages

Company Letter of Introduction - English (English)
14 pages