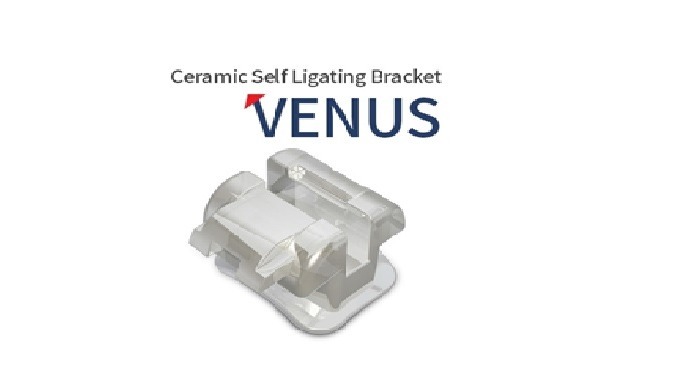 Passive Ceramic Self-ligating Bracket
The Outstanding quality of the Polycrystalline body allows extra strength and increases the durability of the tie wings.

Fully Active and Passive types allow for outstanding rotation and torque control while lessening the friction for each case.

A rounded edge design helps with pre
Description of the Product
Passive Ceramic Self-ligating Bracket
The Outstanding quality of the Polycrystalline body allows extra strength and increases the durability of the tie wings.

Fully Active and Passive types allow for outstanding rotation and torque control while lessening the friction for each case.

A rounded edge design helps with precise bracket placement and reduces the patient's discomfort

Unique base coating mechanics increase bonding durability and provide comfortable debonding.
Price of the Product
Price not indicated
Category of the Product
I want to get more details about the product
Company catalogues - GNI Co.,LTD.