Offers : Discover special B2B offers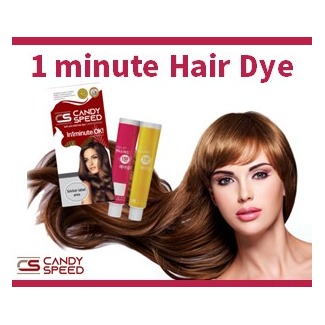 BUYING PRODUCT SAMPLES ONLINE
from Aug 31, 2021 to Aug 31, 2022
kompassmall.com
Are you interested in our products?
Please order product samples by online mall.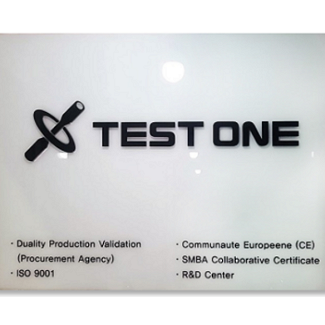 OFFER TO SELL SMALL SAMPLES
from Aug 2, 2021 to Feb 18, 2022
SMALL SAMPLE SALES OFFER
TESTONE is specialized in test equipment manufacturing such as U.T.M, Enviroment Chamber and etc., with the best technician more 20 years career and constant technical developing efforts.
We have supply records mainly to universities in Korea and big Korean companies such as Samsung, LG, LS, Hyundai, TUV Korea, etc.
Back to top