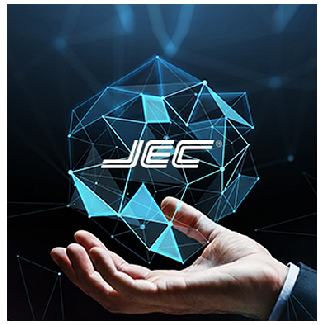 From Oct 28, 2021 to Jul 30, 2022
Excellent for use in various rescue activities, sports, police station, fire station, school events etc.
Samjoo Electronics, the only megaphone maker in Korea, manufactures and supplies the speakers and P.A. amp systems for broadcasting has been constantly loved trusted by customers.
We are proud of the megaphone, the major product of ours, with no howling effect, which is made by the best homegrown technology. It is the best selling megaphone in the domestic market.
PA power amp systems and speaker systems are contributed to the establishment of public address and emergency broadcasting systems of local communities and official buildings. A multi power PA-AMP system, in particular, is also used as a high-tech amp for the SR as well thanks to its high-quality frequency band and noise-to-signal ratio.
It is recommended that you use the speakers of Samjoo Electronics' in the broadcasting systems in audio-visual education centers, gyms, sports classes and churches.
I WANT TO GET MORE DETAILS ABOUT THE OFFER