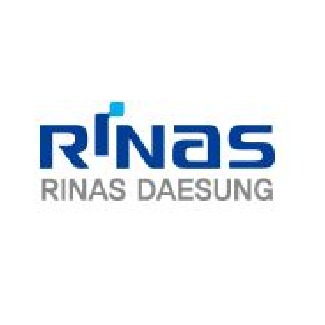 From Oct 27, 2021 to Jul 30, 2022
Rinas Daesung's new technology upgrades the taste and convenience of cooking
Rinas Daesung Co., Ltd. is a Kitchen utensil specialized company that manufacturers and distributes products by Researching & Developing the ones that are fit to Korean Kitchen Culture.
With managerial philosophy of " Pursing Quality with Top Priority".
With such effort, Rinas products selected as an " Outstanding Item from Ministry of National Defense and and Public Procurement Service of Korean Government.
We will make our best effort to become the global top company by upmost quality and leading revolution with new ideas.
I WANT TO GET MORE DETAILS ABOUT THE OFFER