Anti-noise mat between floors

LKP Co.,Ltd.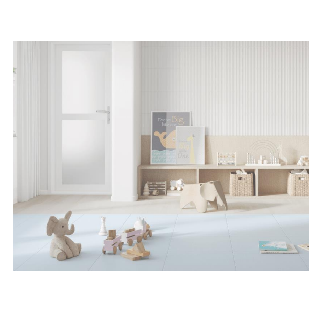 From May 18, 2022 to Dec 30, 2022
The TPU material of CAREMAT that has uses eco-friendly and hygienic TPU material, and is safe for children.
Through our own production, construction and sales of TPU mat, we provide a sensuous design suitable for interior and the comfort of top-quality TPU mat.

A scientific 3-level structure consisting of high-durability TPU film, a delicately designed printed layer, and high-elasticity polyurethane foam.
CAREMAT has a 7-level locking structure that has been carefully designed to minimize accident caused by gap.
The material of the CAREMAT has excellent resilience, is safe for children, and uses TPU, which is also used for medical purpose and it has more than ** hygiene related certification.
I WANT TO GET MORE DETAILS ABOUT THE OFFER